TPU 3D printer filament is a form of elastic polymer or elastomer. Of all the flexible 3D printer filaments, TPU is slightly more rigid than others, making it easier to extrude and print with. It is a medium-strength material with very high flexibility and durability, able to withstand much higher compressive and tensile forces than other filaments.
TPU 3D printer filament is used for printing custom phone cases, rubber mats, stress toys, tires, shock absorbers, rings and seals, etc.
TPU does not require a heated bed, although it is recommended. The ideal print temperature is between 210 to 230 degree celsius.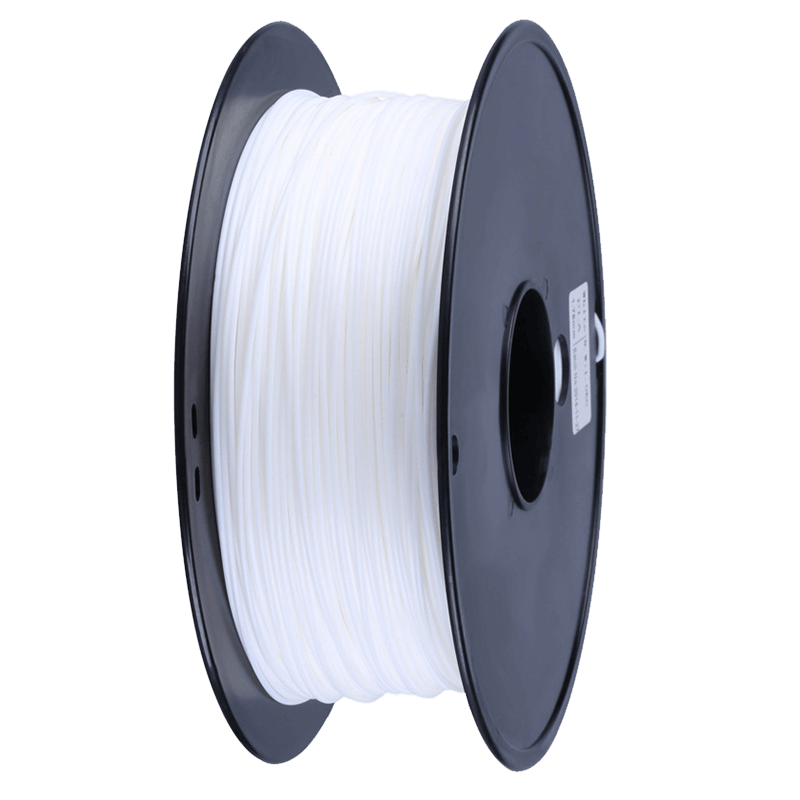 Features
TPU 3D printer filamentis resistant to abrasion, oil, chemical and wearing, which makes it perfect for use in industries such as the automotive industry.
TPU printed parts are resistant to low temperatures which means that it does not become brittle.
TPU 3D printer filamentis easier to print and retains its elastic properties better at lower temperatures.
The hardness of TPU depends on the blend of polymers. The temperature at which TPU filament extrudes is 220-250 degrees. A heated build platform is not required, but when used, the temperature should not be higher than 60 degrees.
The flexibility ofTPU 3D printer filament is excellent but it depends on 3D printing software settings. This makes it possible to print objects that are more elastic and more rigid.
TPU 3D printer filamentrequires the transfer of a larger amount of energy than other filaments. However, compared to other materials, there are no wrapping issues which can be experienced through thermal shock.
TheTPU 3D printer filament is unique for printing prototypes because of its extremely flexible nature, especially for bending prototypes. It can bend easily without any effect on the design, strength and durability.
The print speed for TPU 3D printer filamentis in the range of 3o to 50mm/sec. Layer thickness should be set above 0.1mm. Extrusion temperature ranges from 200 to 250 degree celsius with a heated bed platform set around 80 to 100 degree celsius.
TPU 3D printer filamentis used in printing caster wheels, automotive instrument panels, sporting goods, power tools, medical devices, footwear, etc.
TPU 3D printer filamentis rubber like, so it is often used similarly. This means you can print protective cases, no-slip surfaces, wheels and other objects that can be designed with rubber.
Its shore hardness makes it resistant to abrasion, everyday wear and tear, and high impact.
Enquiry
Application of TPU Filament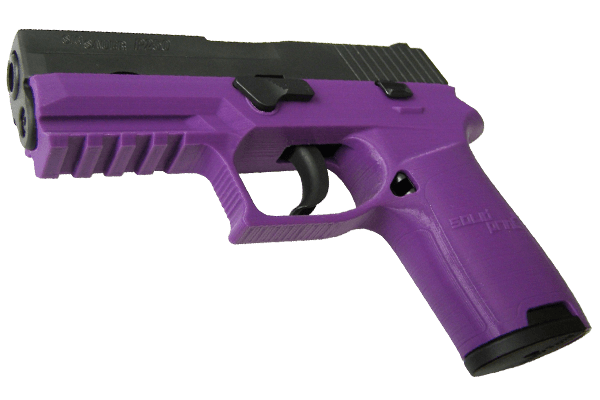 Test your part
We provide sample testing service, allowing you to check the working quality of our 3D printer before placing an order
FDM 3D printers for your choice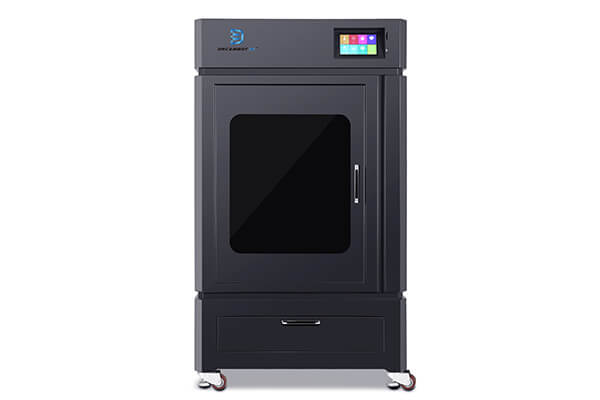 The L-500 printer is suitable for medium scale to large industrial printing in different industries. The printing capacity and precision are 500*500*500 mm and 0.05mm.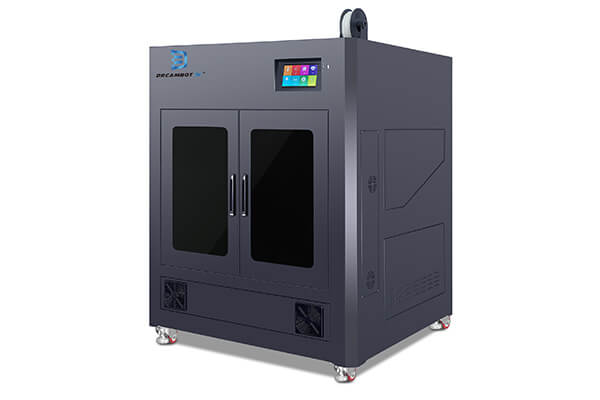 The L-800 printer has a printing dimension of 800*800*800 mm suitable for large sized and complex printing needs. It makes use of easily obtainable materials.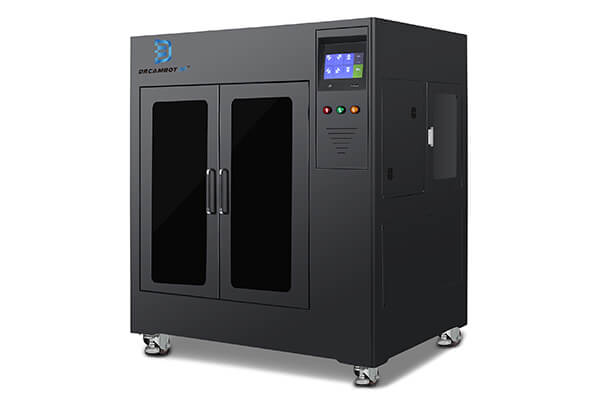 The L-1000 is most suitable for printing up to 1000*1000*1000mm size of 3D objects at once. It is used for commercial and complex printing.