Nylon Filament for 3D Printer
The nylon filament for 3D printer is a synthetic copolymer typically made of polyamides. The nylon filament for 3D printer is used in the 3D printing industry because of its thermoplastic property. This means that nylon filament for 3D printer can be melted and printed into different shapes.
Nylon filament for 3D printer is a tough and semi-flexible material that offers high impact and abrasion resistance. It is an ideal choice for printing durable parts.
Nylon filaments for 3D printer demonstrate great versatility when it comes to their usage and characteristics, since they allow printing of tough and flexible objects with a good silky finish.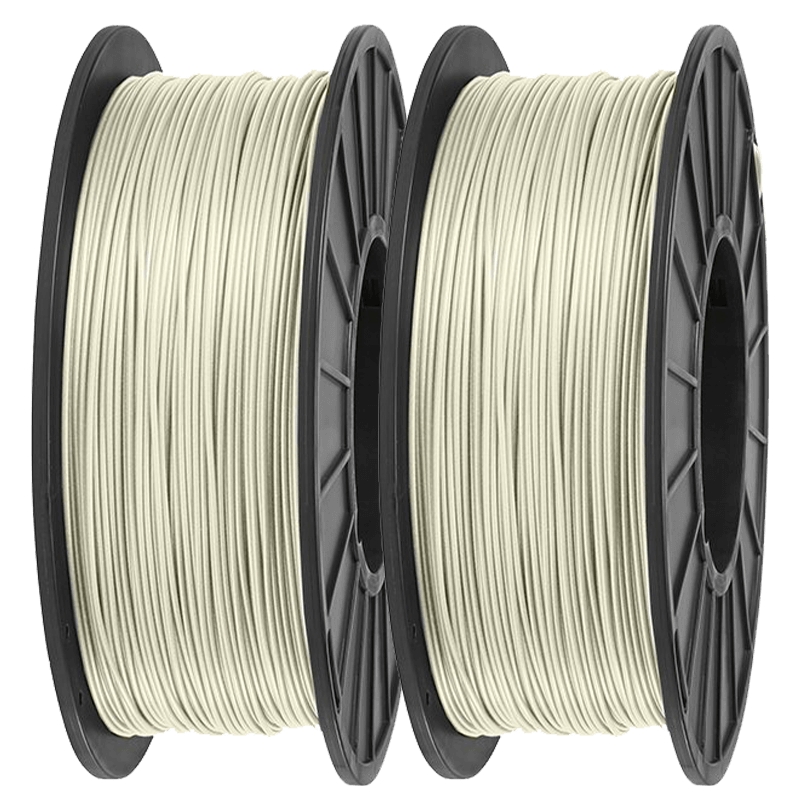 3D Printing Nylon Filament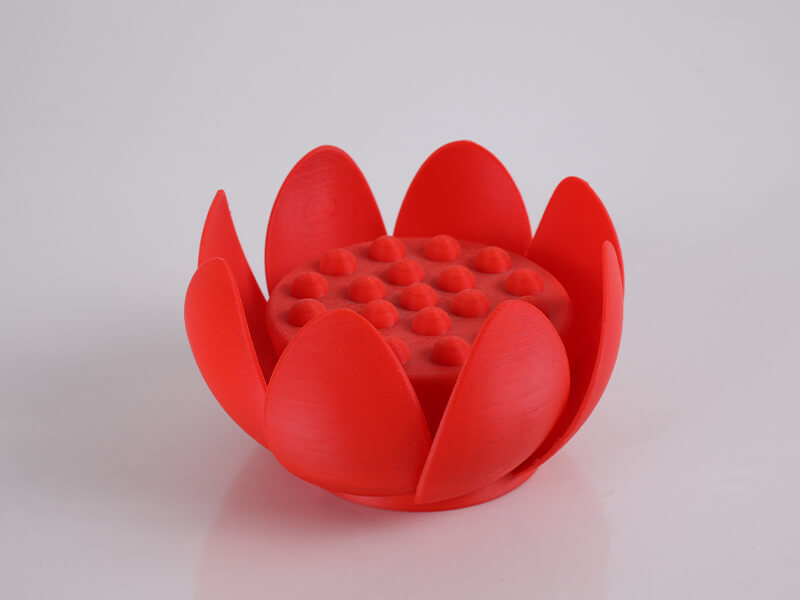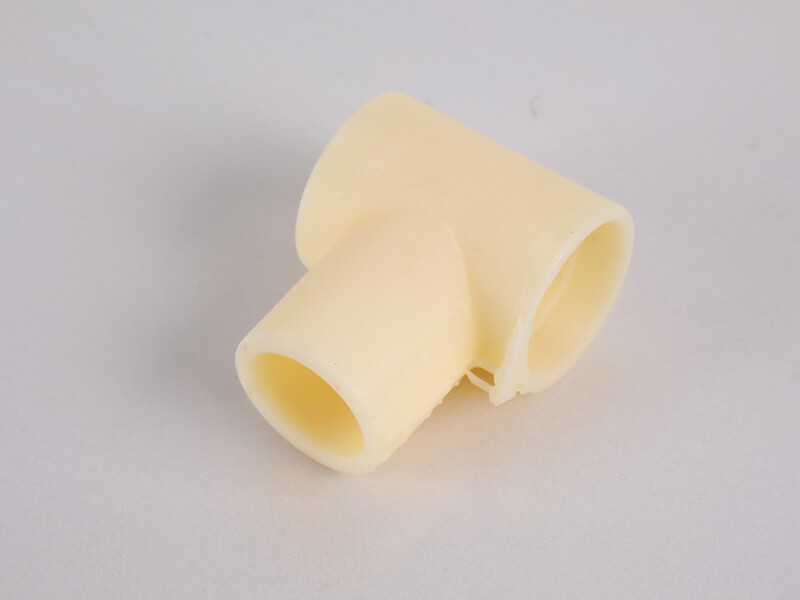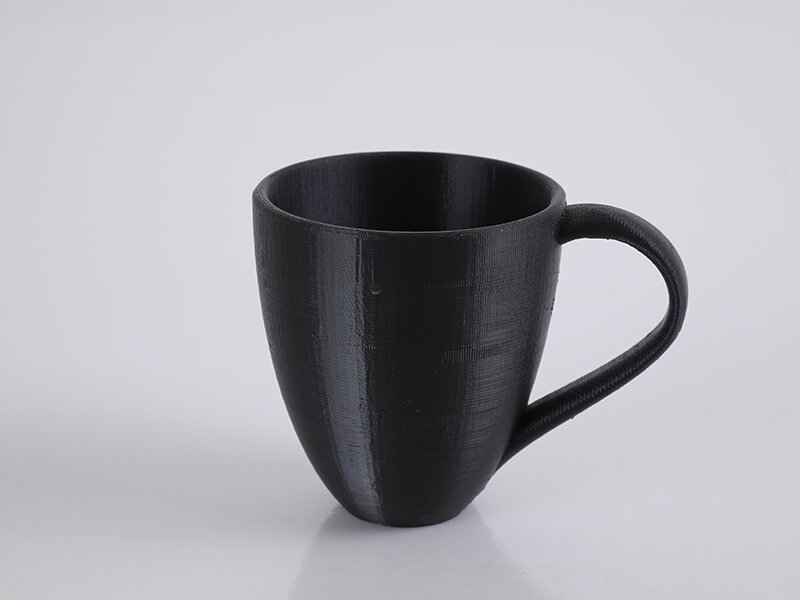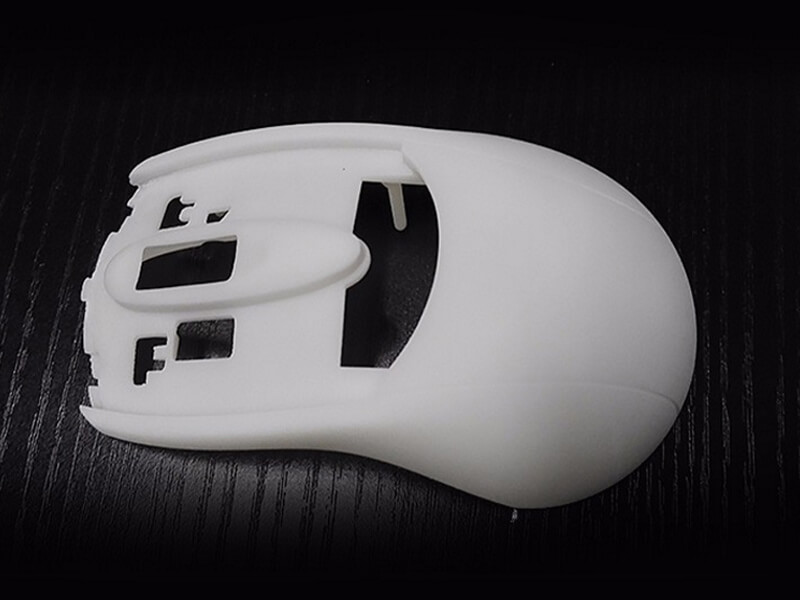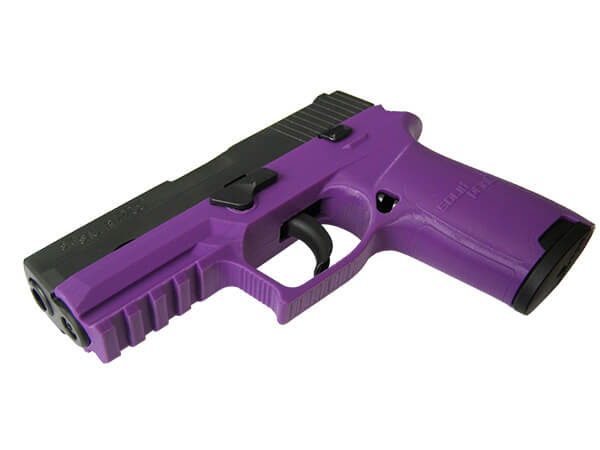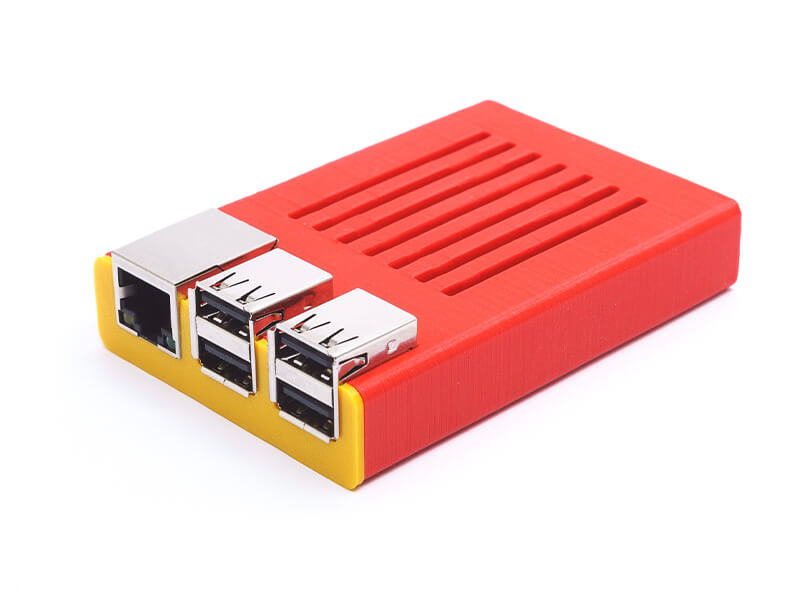 Features
Nylon filament for 3D printeris an  extremely strong and durable material. It also offers high tensile strength.
Nylon filament for 3D printeroffers low friction which means greater movement. Hence, it is a preferred material for making parts that require free movements.
Thenylon filament for 3D printer offers resistance to impact and sustains minimal damage. This is why it is a preferred filament for prototype applications.
Nylon filament for 3D printeroffers high heat resistance, which means that nylon filament temperature is high. When combined with its low friction coefficient, the material can work as an excellent base for strong functional prototypes.
Nylon filament for 3D printertypically requires extruder temperatures between 200 to 250 degree celsius due to the chemical composition, heated bed and enclosure to avoid warping.
The use of nylon filament 3D printing applications not only opens new mechanical properties but also reduce parts' weight and gas emission.
Nylon filament for 3D printeris flexible and is used for printing prosthetics; robotic, engineering, functional parts; belts, gears, handles, cases, enclosures, etc.
With the nylon filament for 3D printersis used to print both rigid and flexible parts.
3D printed objects using the nylon filament for 3D printerhave excellent surface finish.
Nylon filament for 3D printer is excellent for industries that require dyeing of printed parts.
Nylon filament is known for its toughness and durability. It has strong mechanical strength and less deformation. Nylon does not snap or break easily, it also has extreme impact resistance property. Nylon filaments for 3D printersgenerate sturdy parts that can resist shock.
Nylon filament for 3D printerproduces thicker parts with higher density infill. With thinner parts, filaments become flexible.
The flexible nature of nylon filament for 3D printergives it much more toughness as compared to other materials.
Enqiury
Application of Nylon Filament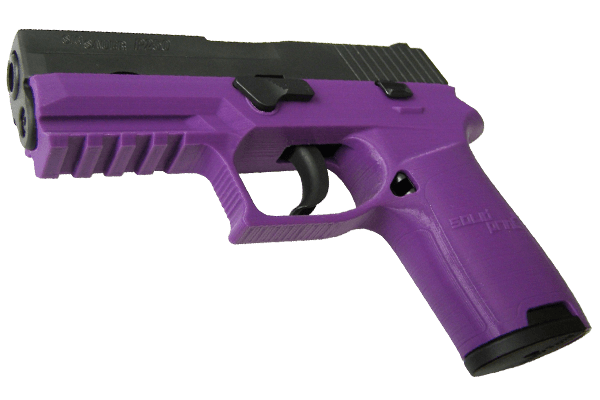 Test your part
We provide sample testing service, allowing you to check the working quality of our 3D printer before placing an order
FDM 3D printers for your choice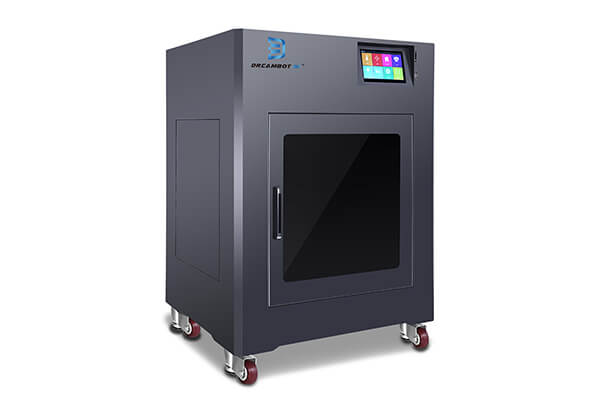 The L-300 is a compact size printer with 300*300*300mm suitable for personalized 3D or small-medium size printing needs.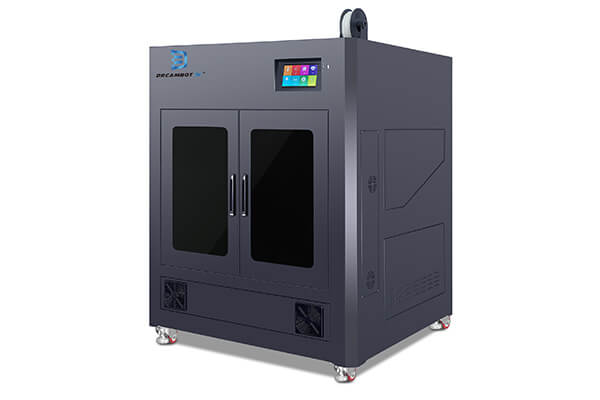 The L-800 printer allows for prototyping of 8000*800*800mm capacity, mostly suitable for industrial and complex printing applications.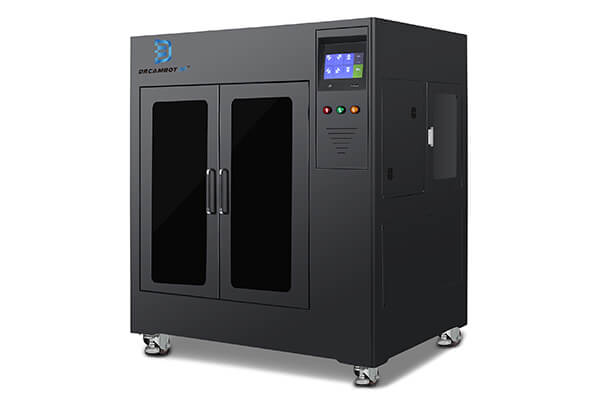 The L-1000 is used for industrial printing applications because of the maximum printing capacity of 1000*1000*1000mm in a single operation.