PLA Filament for 3D Printer
The Polylactic Acid (PLA) is a biodegradable material and one of the most common 3D printing materials used across different industries. The precise quality control and functional testing, set of the PLA filament for 3D printer materials apart.
3D printed parts using the PLA material, have an outstanding surface finish. PLA filament is one of the easiest 3D printing materials to use, safe, affordable and it has outstanding material properties.
You can use the PLA filament for a wide range of applications and it comes in a wide range of composites and colours. It is characterized by toughness and brittleness.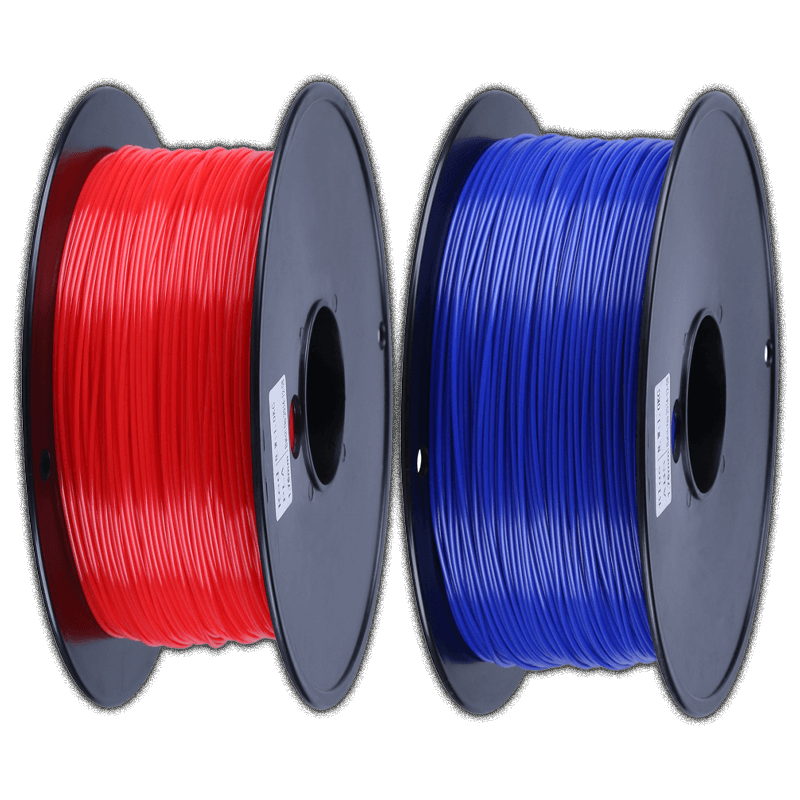 Features
The PLA filament for 3D printers is easy to use and the minimal warping  issues make PLA filaments the perfect starting point for 3D printing. 
PLA filament for 3D printers is one of the most environmentally friendly 3D printing materials, unlike other materials, PLA is biodegradable.
The PLA filament is low cost, and a wide assortment of colours and blends.
The brittleness of the material makes PLA more suitable for non-functional prototyping, decorative and low stress applications.
PLA has a relatively low printing temperature compared to other thermoplastics. This means that PLA is less likely to warp and clog the nozzle during the printing process. Also compared to other thermoplastics, PLA produces better surface details and sharper features. 
PLA filament for 3D printers is one of the easiest material filaments to 3D print with. The material easily adheres to a variety of surfaces and does not require a heated print bed which, again, adds to the ease of use.   
PLA filament for 3D printers is easily pigmented and comes in a diverse range of colours and blends. The material can also be mixed with wood, carbon and metal. This makes the choice of PLA blends endless.
PLA prints can easily be sanded, polished, painted, allowing for an improved surface finish with relatively little effort. You can also drill, mill and attach PLA parts.
PLA filament for 3D printers is biodegradable, which means it is an eco-friendly material, non-toxic, and also requires less energy to 3D print. In addition to this, PLA emits fewer greenhouse gases than petroleum based materials. Compared to petroleum based thermoplastics, which takes thousands of years to break down, PLA parts naturally break down within a few years or months.
PLA filament for 3D printers is made from starch extracted from renewable plant resources, such as corn.
Enquiry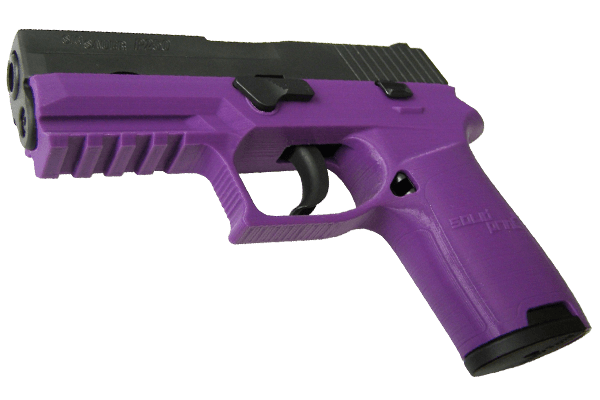 Test your part
We provide sample testing service, allowing you to check the working quality of our 3D printer before placing an order
FDM 3D printers for your choice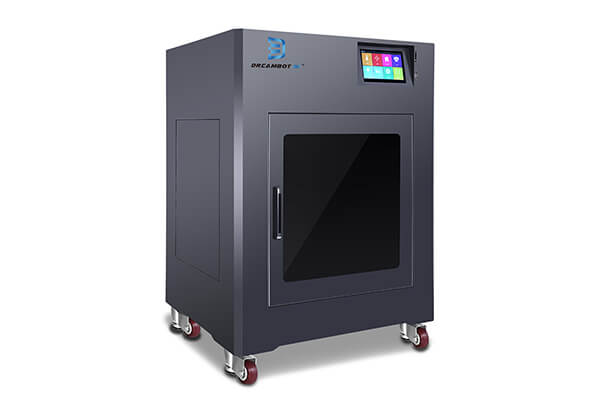 The L-300 printer has a dimension of 300*300*300mm, suitable for personalized or small scale printing. It has a stable frame for printing accuracy.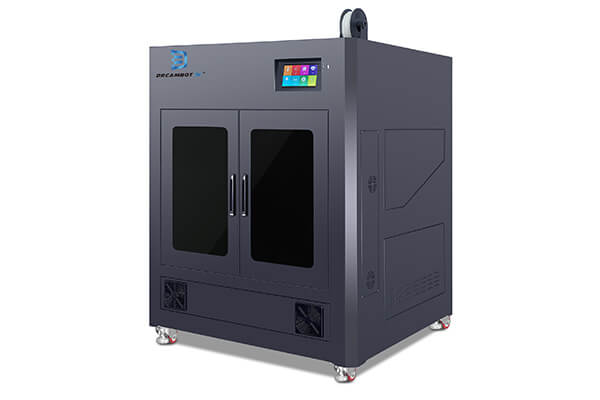 The L-800 is suitable for industrial printing applications. The printing diameter is 800*800*800mm for accurate and detailed printing.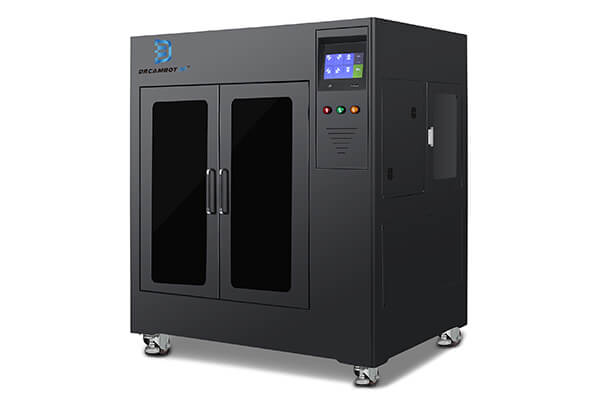 The L-1000 printer is an industrial printer used for large scale printing. Its printing dimension is 1000*1000*1000mm and a precision of 0.05mm.