The PC 3D printer filament is a heavy duty thermoplastic filament and one of the most commonly 3D printing materials used in the 3D printing industry. The PC 3D printer filament stands out for three main features: optical clarity, resistance to heat and incredible toughness.
It is recommended for high strength applications because it is extremely strong and impact resistant.
Parts printed with the PC 3D printer filament come out fabulously strong. The nozzle temperature for PC 3D printer filament is 250-310 degree celsius (varies), and bed temperature of 80-150 degree celsius (varies).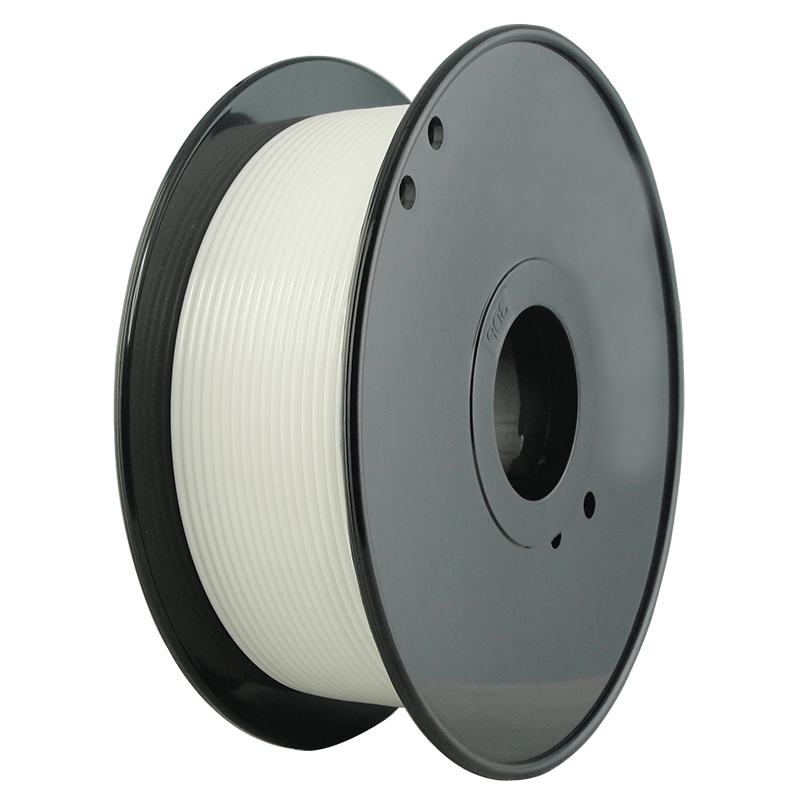 Features
PC 3D printer filament is tough , both to print and to break, It will survive considerable stress and heat. Therefore, parts that demand extreme dimensional stability, durability, heat resistance and strength.
PC 3D printer filamentis hygroscopic and must, therefore be stored in a cool dry place so as not to affect the quality.
Its high impact resistance ensures that it can stand up to a variety of demanding applications. It also has a relatively high heat resistance and can be bent at room temperature without cracking or breaking.
PC 3D printer filamentis resistant to wear and tear. It is not delicate and will not deform or break when handled.
The PC 3D printer filamentis an excellent choice for making functioning prototypes, especially where transparency and non-conductivity are required.
ThePC 3D printer filament has clarity and ability to transmit light means that PC printing material will produce beautiful 3D objects.
ThePC 3D printer filament requires a hot end that can reach at least 300 degree celsius, and a good heated bed. PC 3D filament needs a high printing temperature, but you can sometimes print with 290 degree celsius hot end if you print slowly. It has a wider melting range than other filaments.
PC 3D filament is strong, impact resistant thermoplastic, machine bendable at room temperature, extremely durable, transparent with excellent light transmittance, etc are some of the unique features of PC 3D printer filament.
With thePC 3D printer filament, you can get a strong and durable material that can carry weight and survive rough handling, but it is also flexible enough to withstand tensile strength of 77.22Mpa.
ThePC 3D printer filament in data storage for compact disc, medical applications, phone parts. It is also used in eye protection, and it is used after lamination to make bullet-proof glass.
Enquiry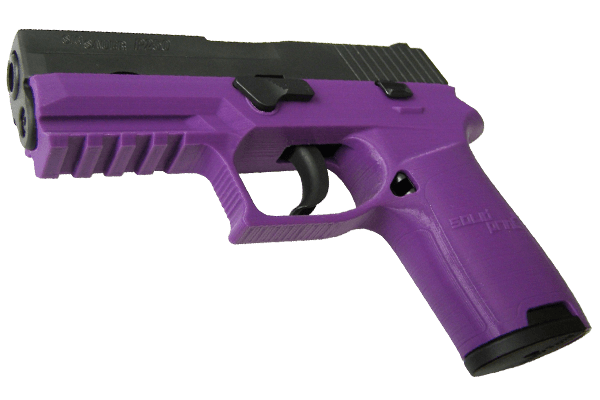 Test your part
We provide sample testing service, allowing you to check the working quality of our 3D printer before placing an order
FDM 3D printers for your choice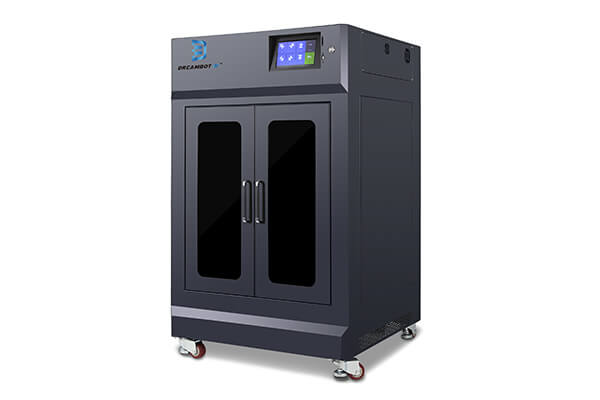 The L-400 printer is suitable for industrial printing size of 400*400*400mm. It easily prints light and important component parts at a fast rate.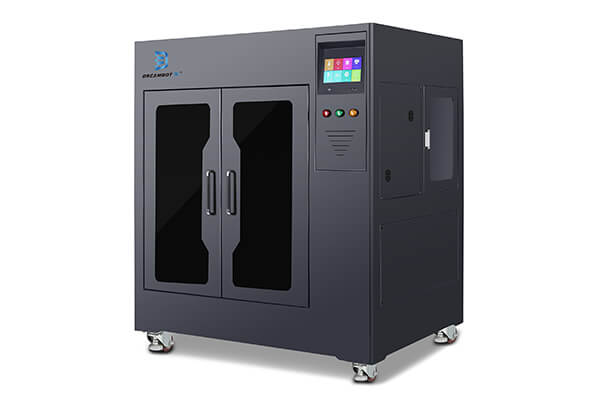 The L-600 is used for commercial or industrial printing at a volume of 600*600*600mm. It is mostly used for complex parts at 0.05mm precision.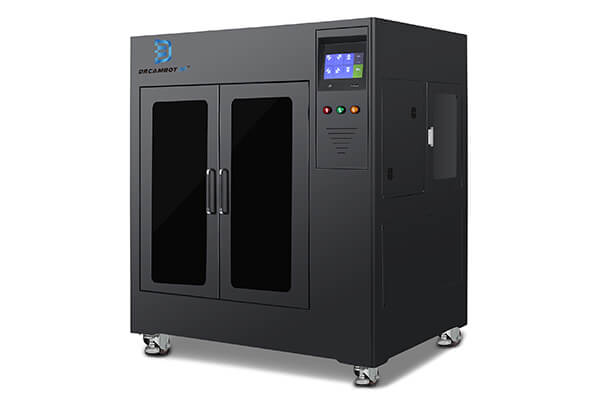 The L-1000 is used for large industrial 3D printing measuring up to 1000*1000*1000*mm. It is designed for easy printing for large printing.