industrial resin 3D printer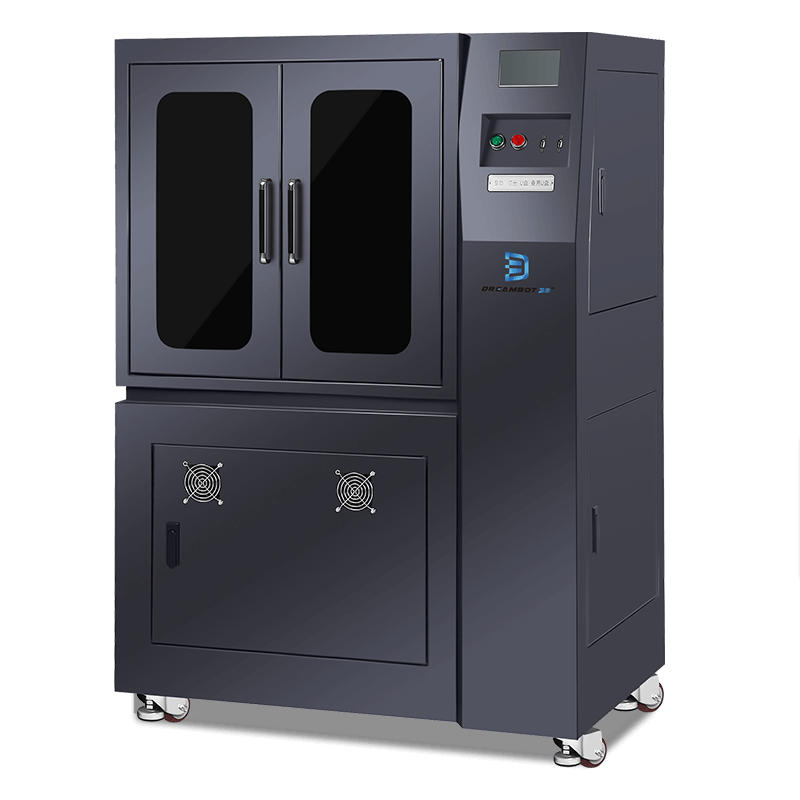 Dreambot3D industrial resin 3d printer(DB-550)
The Dreambot3D industrial resin 3d printer(DB-550) is developed to print accurate 3D objects by curing resin mostly for commercial and large industrial use. This liquid resin printer boasts of low cost, high efficiency, ultra big print envelope that ensures high production capacity to meet different industrial demands.
The Dreambot3D industrial resin 3d printer(DB-550) is in high demand in industries such as robotics, medical, building and architecture, advertising, dental, educational, etc.
The printing platform is flexible for various applications. The upgraded hardware guarantees high productivity. The industrial resin 3D printer is affordable and the printing material is low cost.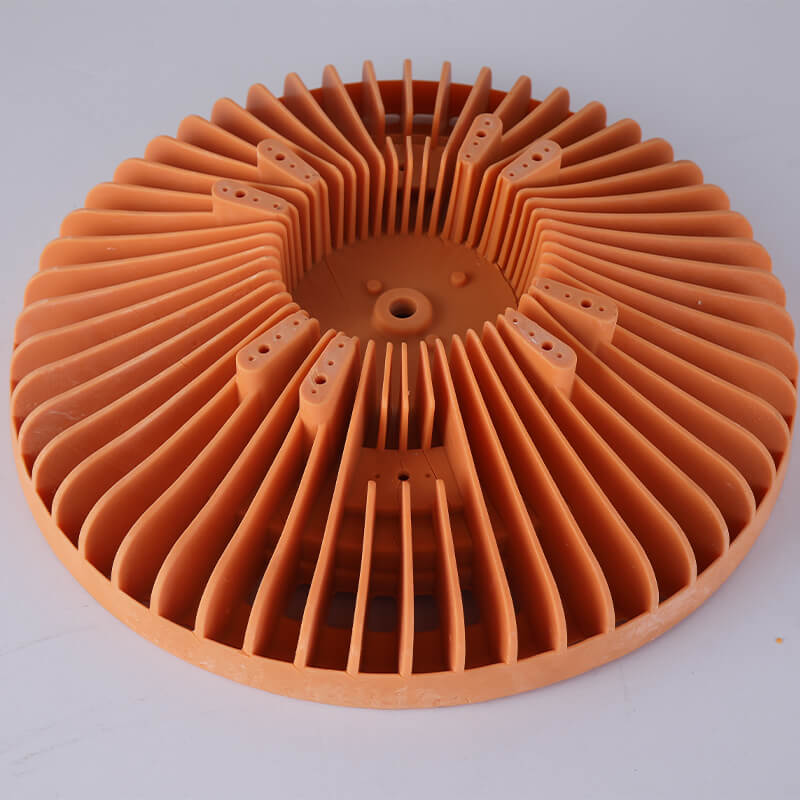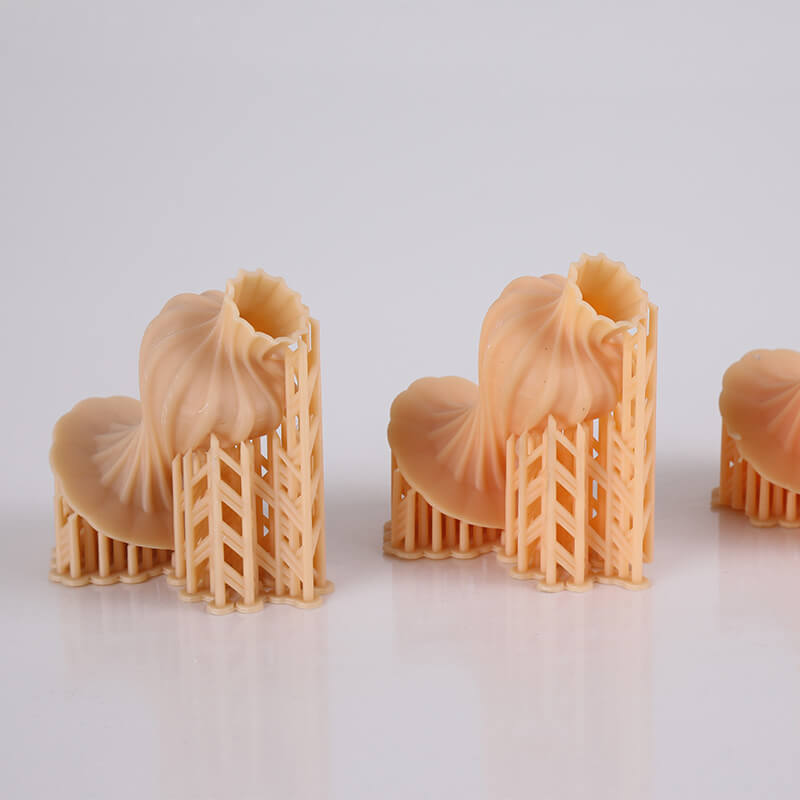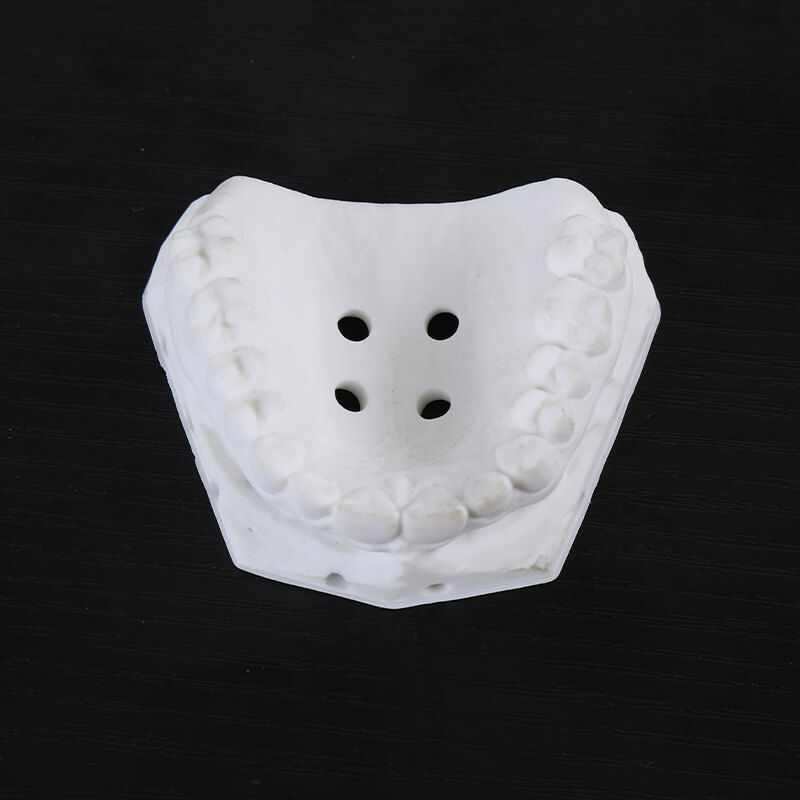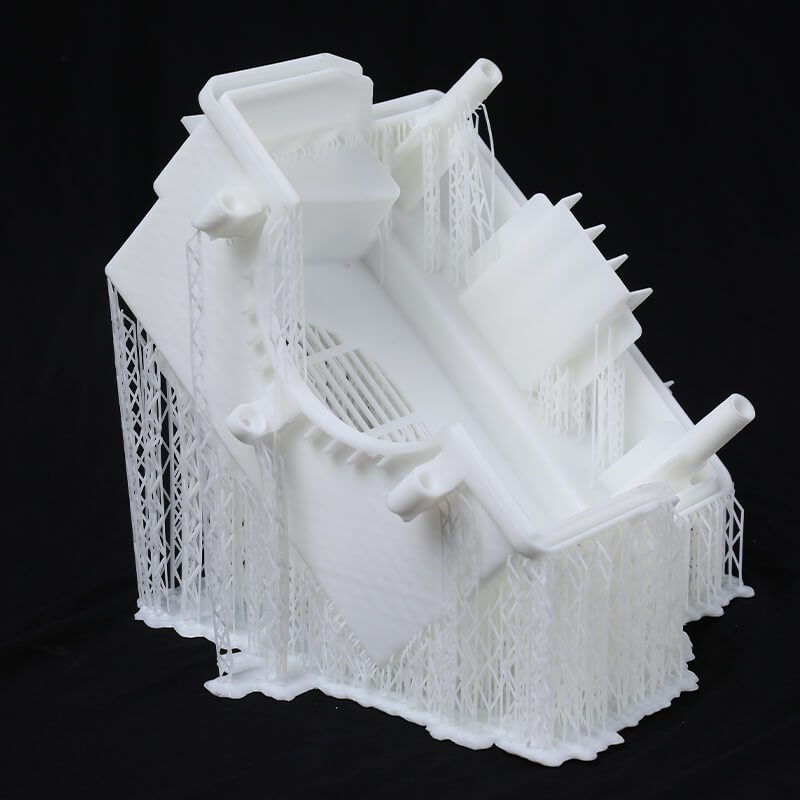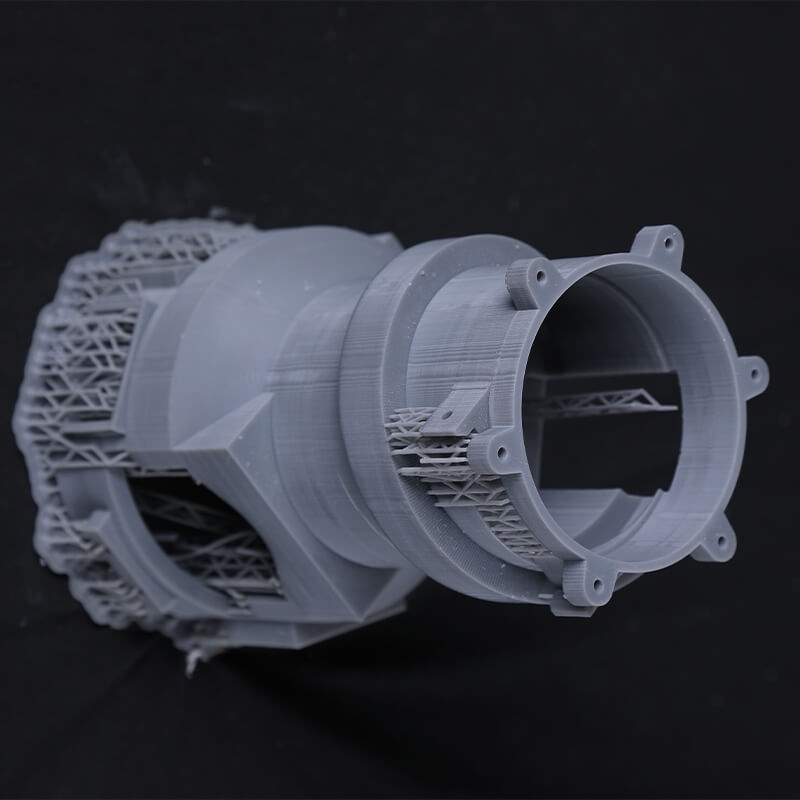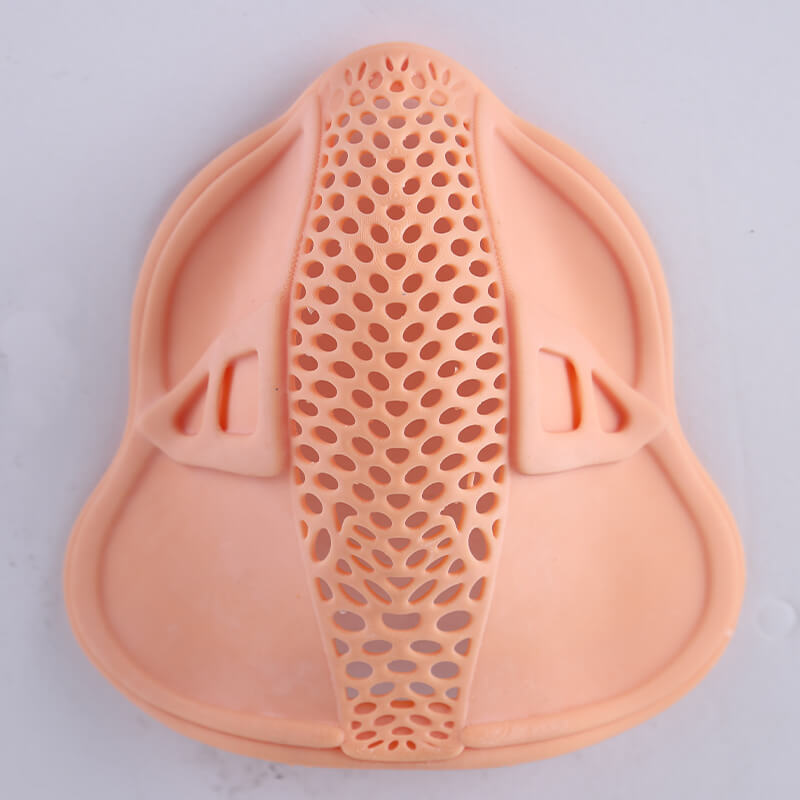 Parameters
Parameters

DB-550

Technical parameters
Max printing volume
L527 W296 H550
Voltage
100-240V AC50-60HZ
Power
250W
Printing technology
LCD surface forming
Printing layer thickness
0.025-0.1mm
Printing speed
Max 20nm/h (Z axis)
Pixel
4K
Support function
Automatically generated, editable
Curing wavelength
402-405nm
LED array
Parallel UV LED light source
Resin support
Castable resin/non-casting resin
Operating temperature
10-30℃
Relative humidity
30-90%
Storage temperature
0-30℃
Operating parameters
Printing software
CHITU
File format
STL /SCL
Adaptation system
Windows Linux Mac OS OSX
Transfer method
USB / network cable
Physical parameters
Dimension
L1000 W600 H1390 mm
Package Size
L1100 W700 H1405 mm
Net weight
75KG
Gross weight
90KG
Features
Application
Application of industrial resin 3D printer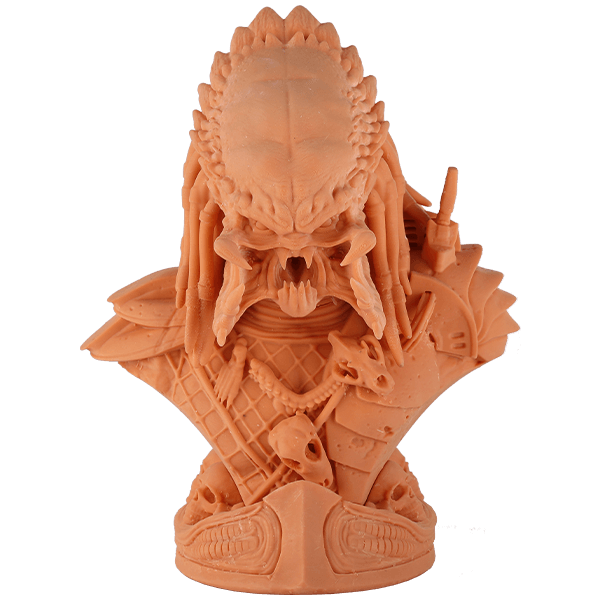 Test your part
We provide sample testing service, allowing you to check the working quality of our 3D printer before placing an order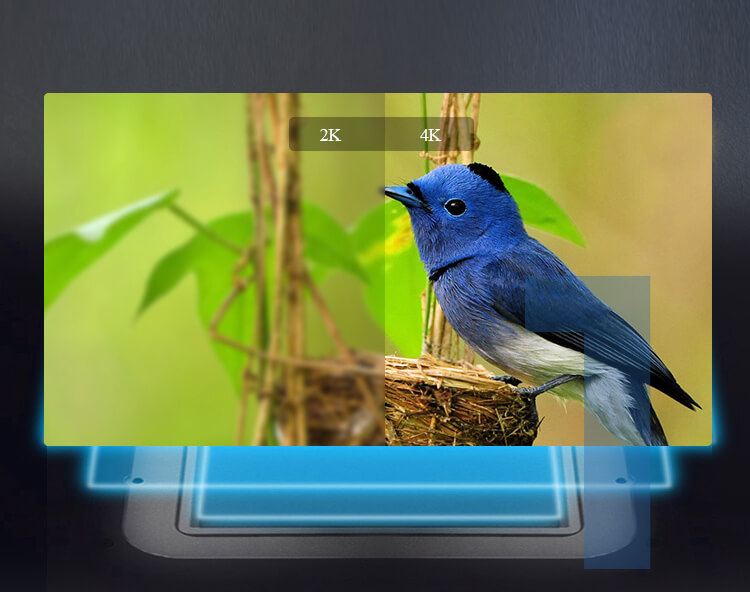 4K black-white industrial screen, 0.01-0.05mm layer thickness accuracy, more accurate printing of details.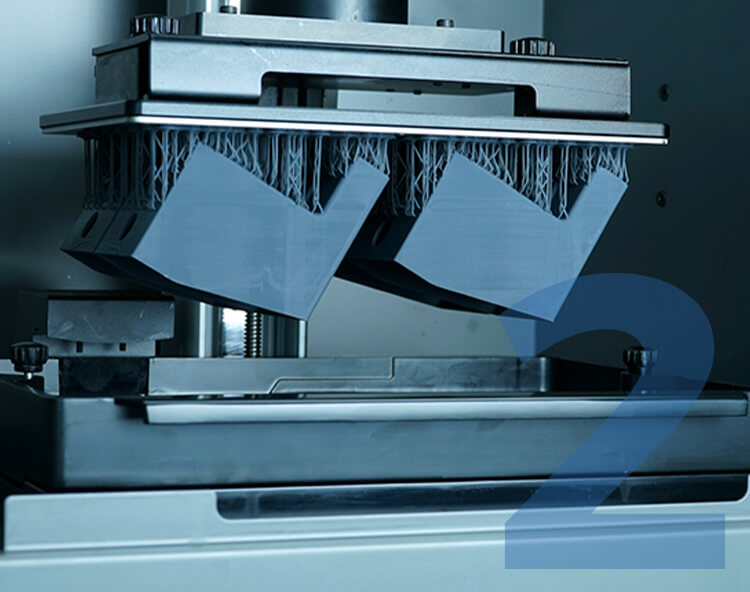 Our newly developed industrial-grade LCD 3D printer can support print sizes up to 24 inches. (6 inches is a common size)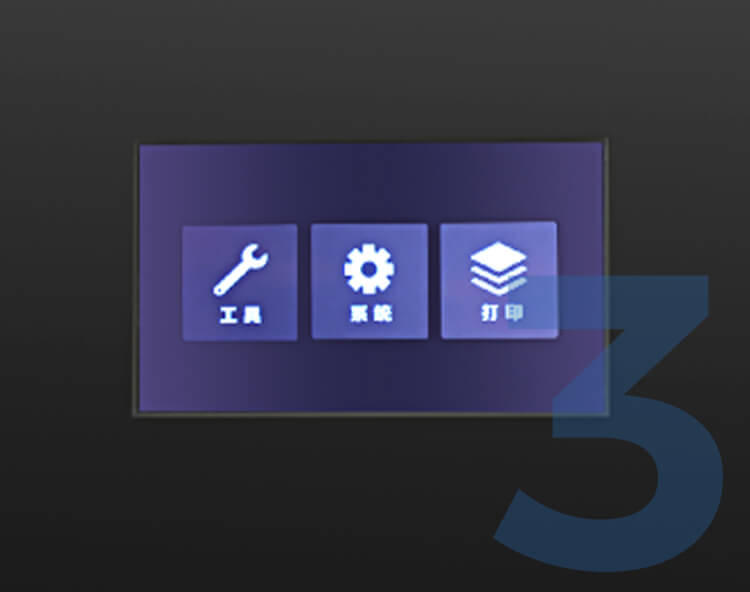 Equipped with PLC control system as standard, makes the operation more convenient, and reduces the error.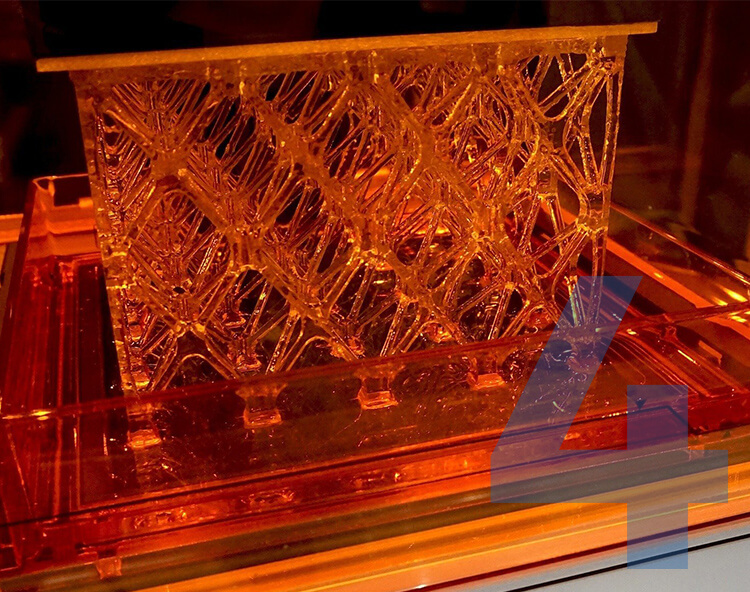 Large printing size, 20mm/h printing speed, complete your printing tasks faster, greatly improve production efficiency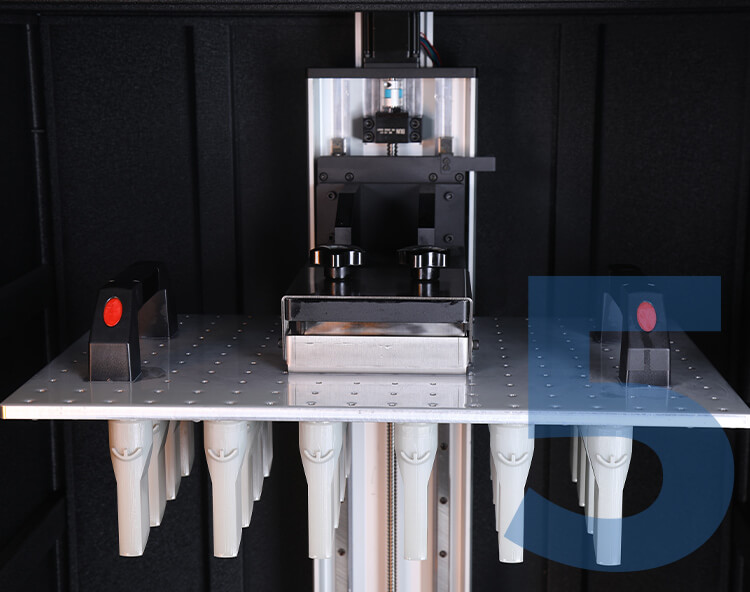 Industrial grade ball screw guide
It ensures the smoothness of the printing surface, better control, and achieves micron-level high-precision printing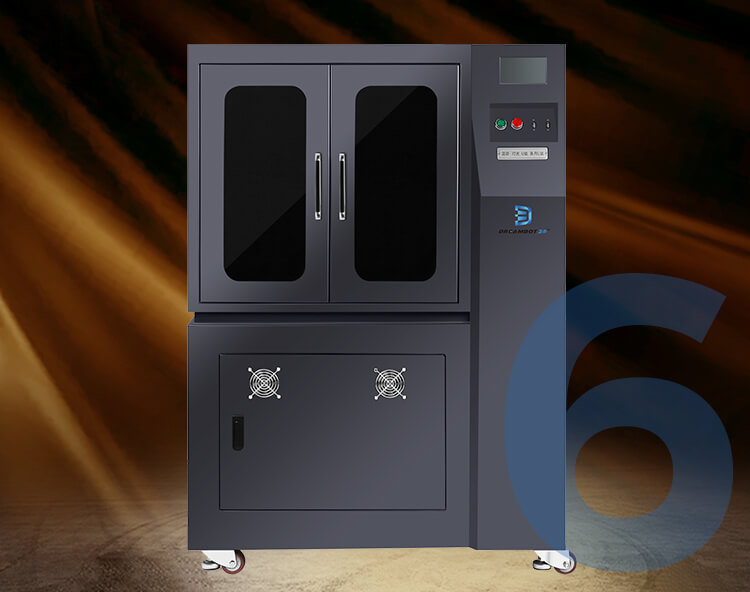 The all-metal one-piece shell reduces resonance, makes printing more stable and improves printing accuracy.
More industrial resin 3d printers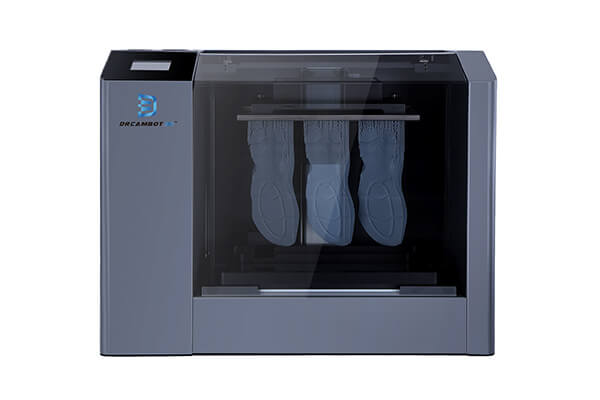 The ME-345 3D printer is able to print 3D objects with thickness reaching 0.02 to 0.15mm. It is mostly used by hobbyists and small scale printing.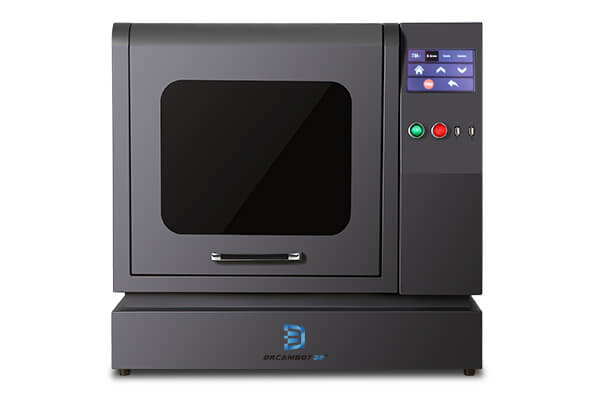 The DB-345 3D printer prints 3D objects with 0.25 to 0.1 thickness. It is used for different scales of 3D printing across all industries.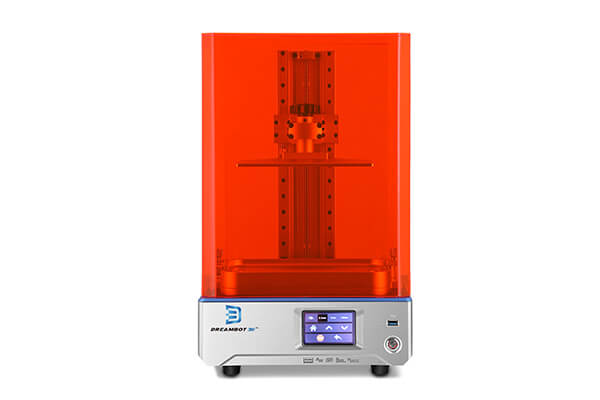 The ME-192 printer prints high and thick 3D objects accurately . It is adopted for large and industrial 3D printing.