Dreambot3D desktop 3D printer
The L-200 desktop 3D printer is used to create 3D prototypes of objects for various industries such as dental, automotive, marine, aerospace, toys, decorations, etc.
The L-200 desktop 3D printer makes use of materials such as ABS, Nylon, PC, PLA, PVA, etc, to create highly detailed and accurate 3D objects.
The process of printing with a FDM 3D printer is quite sophisticated because the desktop 3D printer is able to print your objects layer after layer until the model is complete, therefore producing less waste.
The process of setting up the desktop 3D printer, printing and removal of objects is quite easy.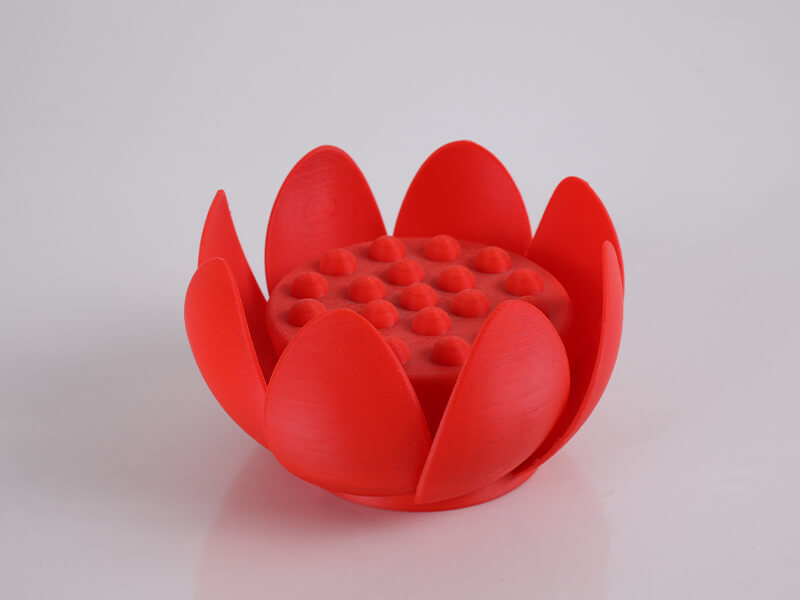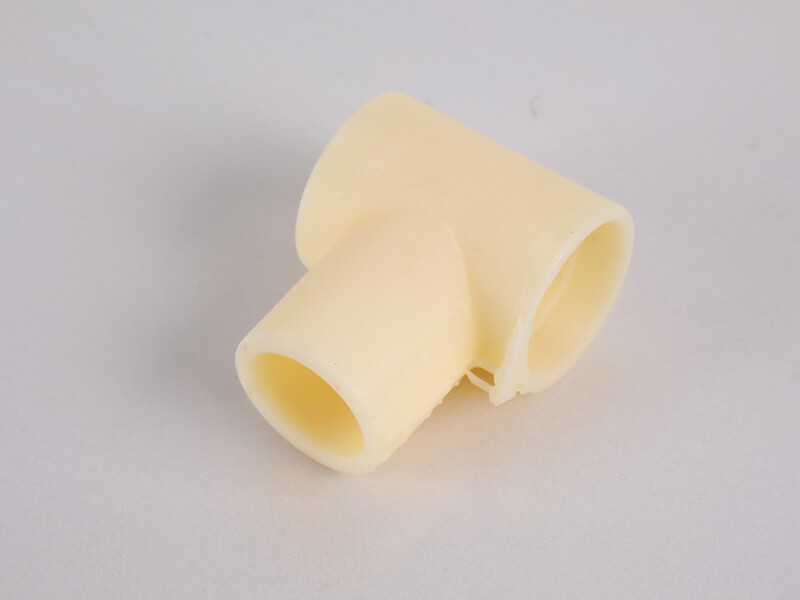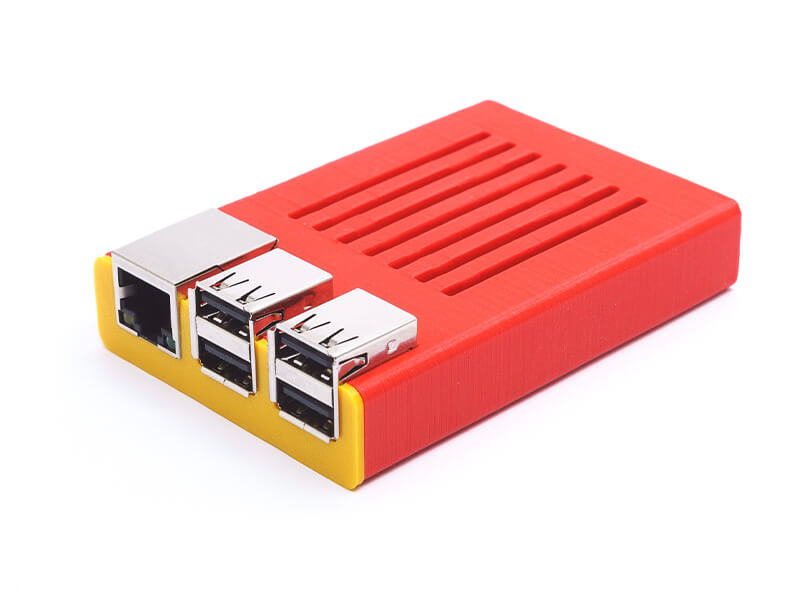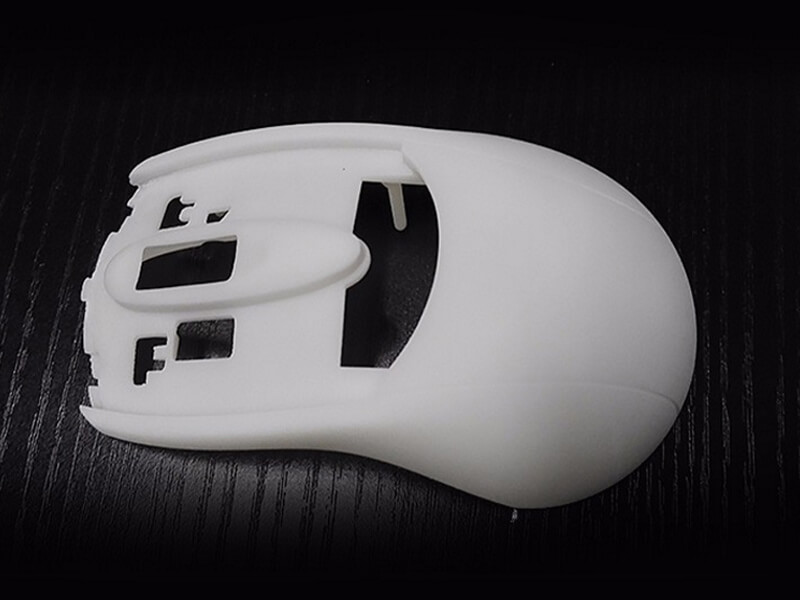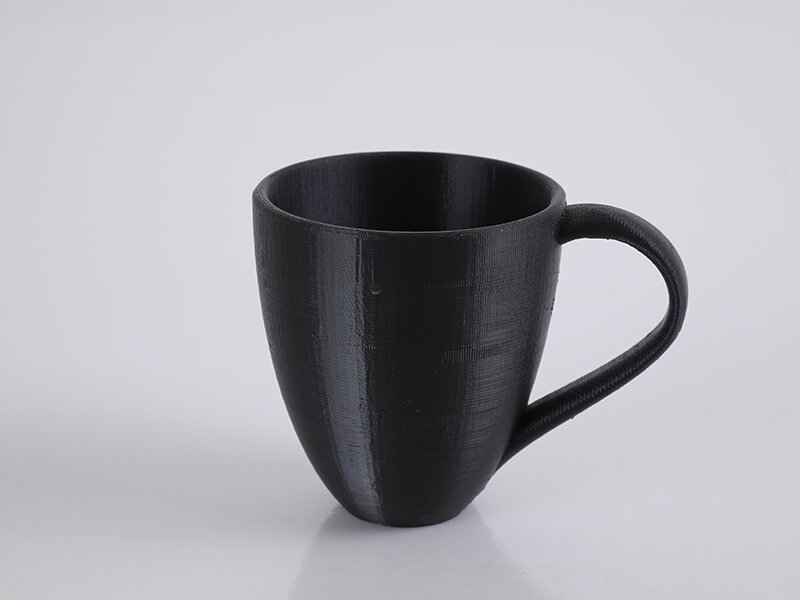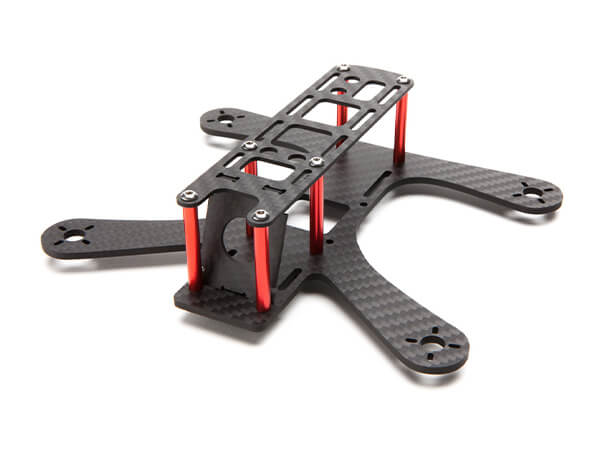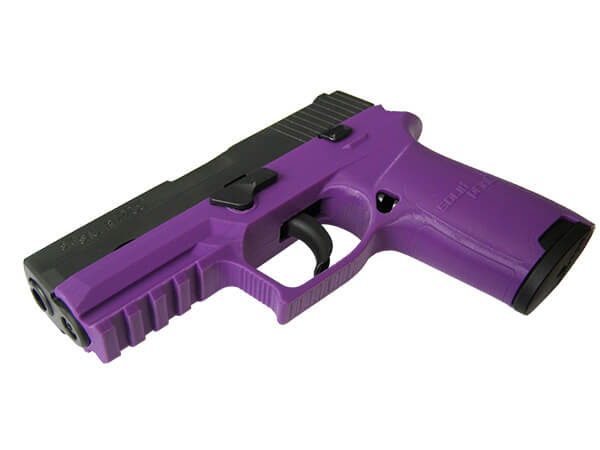 Parameters
| | |
| --- | --- |
| Model | L-200 |
| Body material | Sheet metal |
| Location of consumables | Right side of the machine |
| Frame color | Phantom Blue/Cool Black/Charm Red/Customizable Color |
| LED light | Built-in (Separate control switch) |
| Broken material detection | Standard |
| WIFI | Optional |
| Print size | 210*210*210mm |
| Extrusion method | Distal extrusion |
| Min printing layer thickness | 0.05mm |
| XY axis positioning accuracy | 0.025mm |
| Z axis positioning accuracy | 0.012mm |
| Number of nozzles | Single head |
| Nozzle diameter | Standard 0.4mm, other apertures can be used |
| Supporting materials | PLA, PLA Pro, PLA Wood, PLA changes temperature, PLA discoloration |
| Material diameter | 1.75mm |
| Print connection | USB/SD card/wifi printing |
| Support file format | STL, obj, amf, GCO, G-Code |
| Display screen | 2.8 inch HD LCD touch screen |
| Language interface | Default Chinese/English, can support multiple languages |
| Input voltage | 220/110V |
| Operating Voltage | 24V |
| Environmental requirements | 15-35℃, humidity 20-50% |
| Main feature | Chinese display screen, one-key offline printing. All-metal laser integrated body, optimized internal structure, XY linear guide, SD card integrated in the main board, LED lights are individually controlled, the printing process is stable. |
| Dimension | 380*340*420 mm |
| Weight | 12.5kg |
| Package weight | 15kg |
Features
Application of FDM 3D printers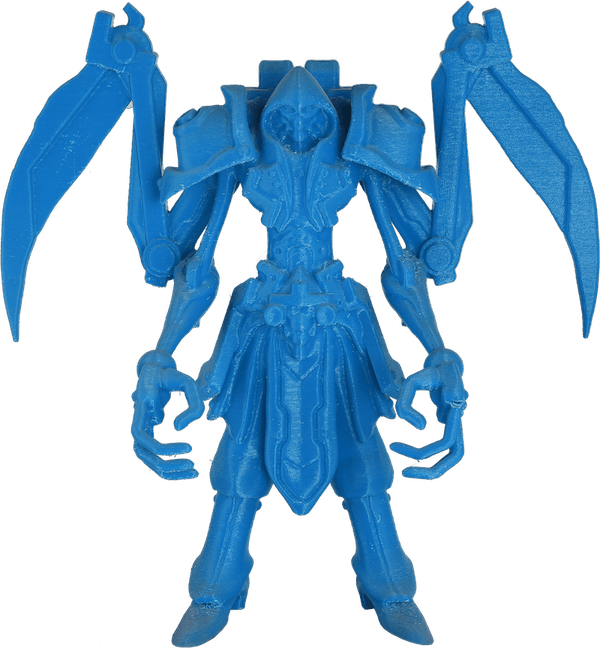 Test your part
We provide sample testing service, allowing you to check the working quality of our 3D printer before placing an order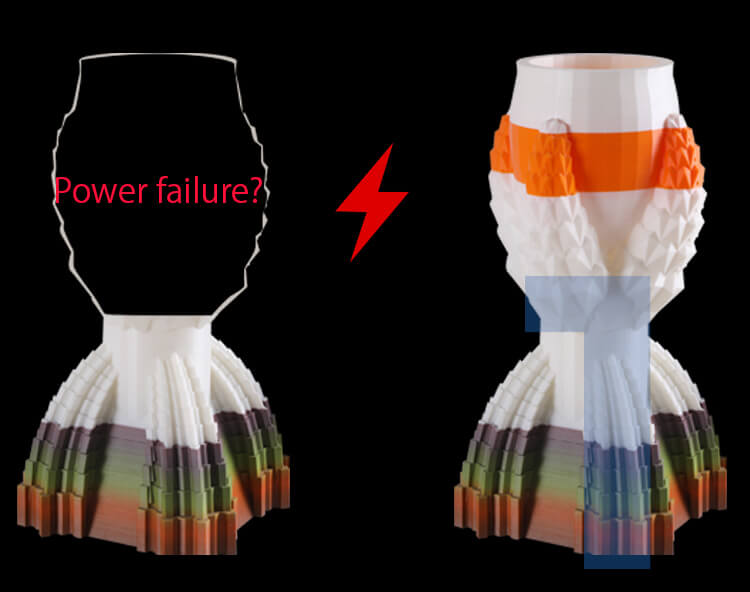 Automatic resume printing
In the event of an unexpected power failure during the printing process, the built-in memory module will save the printing data and continue printing the unfinished model after the power is restored.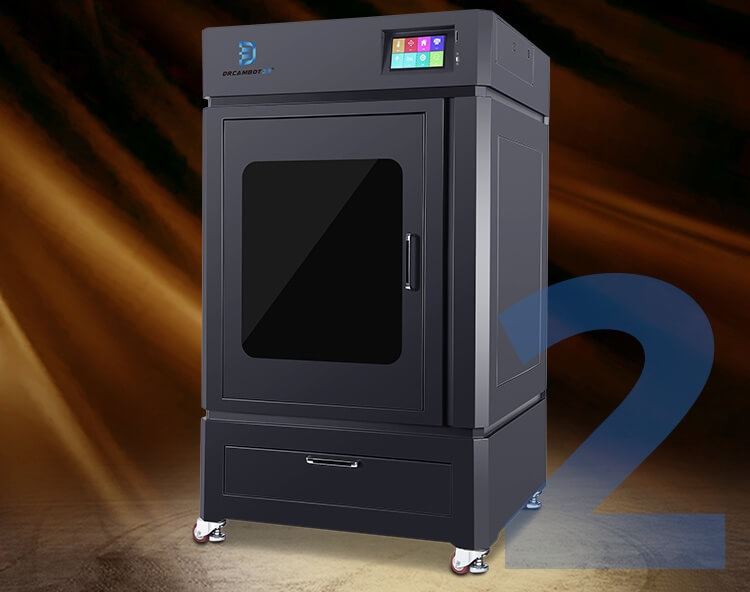 Full enclose stable frame
The whole machine case is thickened by CNC cutting, with accurate hole position, better assembly stability, and higher positioning accuracy of printer operation.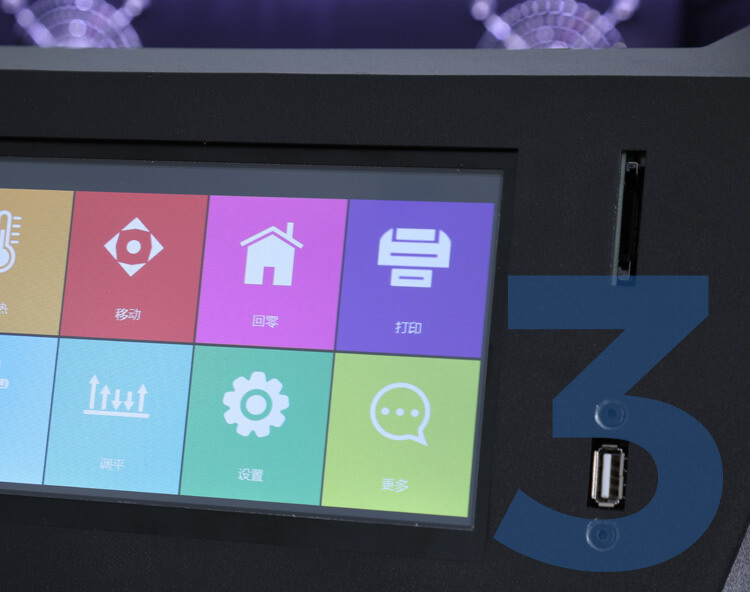 Use U disk or SD card to print without connecting to a computer to print. After starting to print, the data is automatically saved and the U disk or SD card can be removed.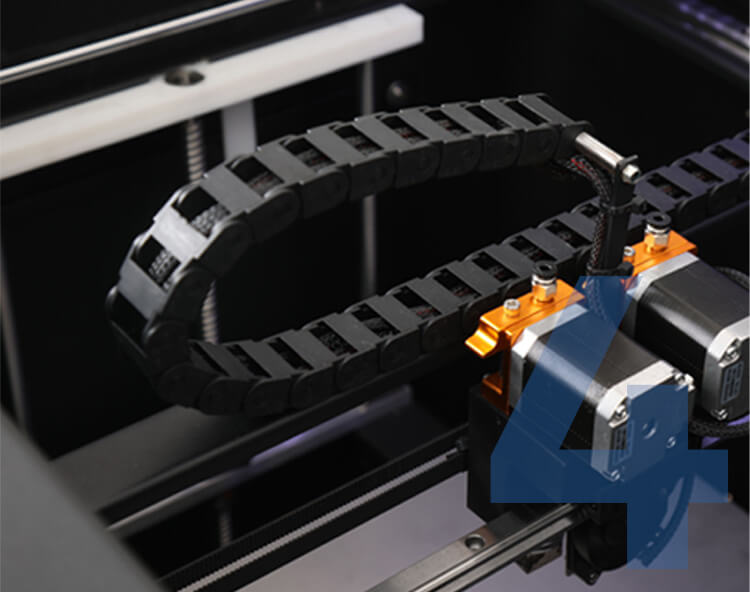 The wire is installed in the inner casing of the drag chain to effectively ensure that the wire will not be damaged for a long time when the printer moves at high speed.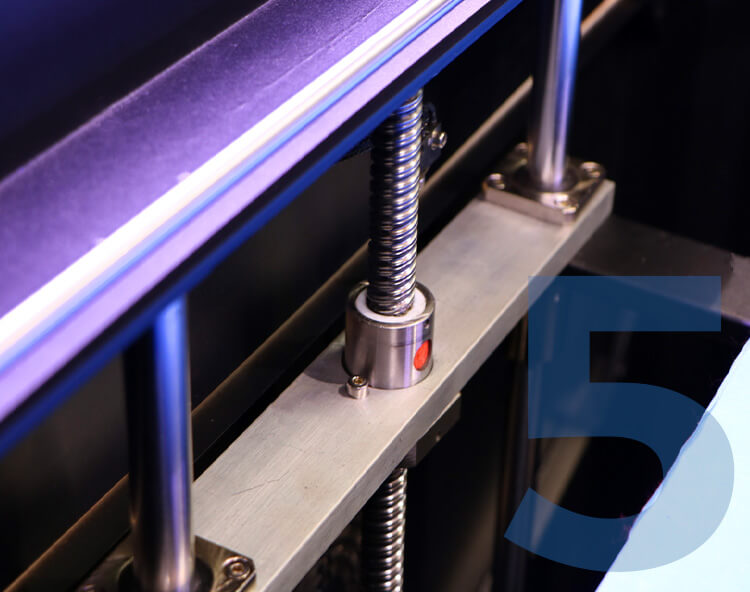 Using the latest Taiwan ball screw, it has higher straightness, lower friction coefficient, better smoothness, higher positioning accuracy and more stability during printing.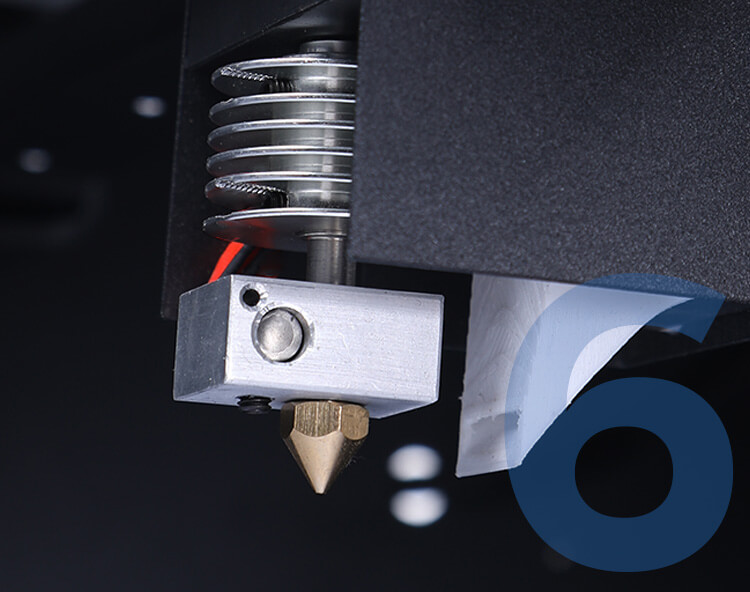 Independently developed a unique bullet nozzle with uniform heating and a patented head assembly, so that it can work smoothly without interruption.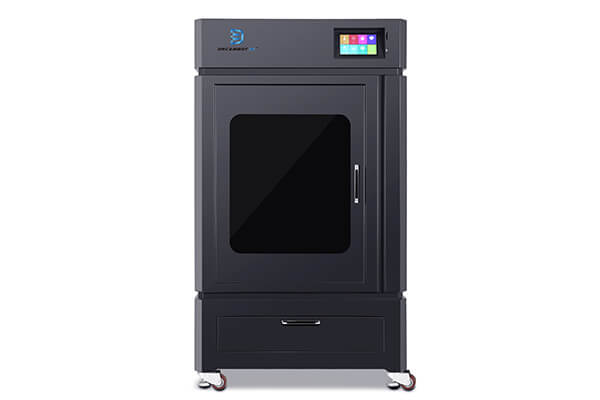 The L-500 printer model makes use of ABS, PC, PETG, etc, as consumables. The printing speed is about 20 to 150mm.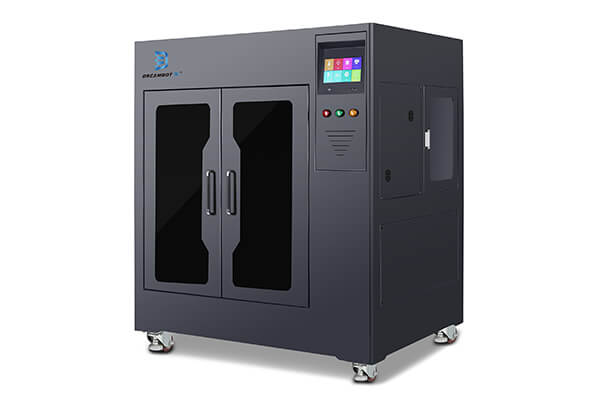 The L-600 FDM 3D printer uses woody PLA, ABS, etc, consumables. Each layer has a thickness of 0.05 to 0.3mm.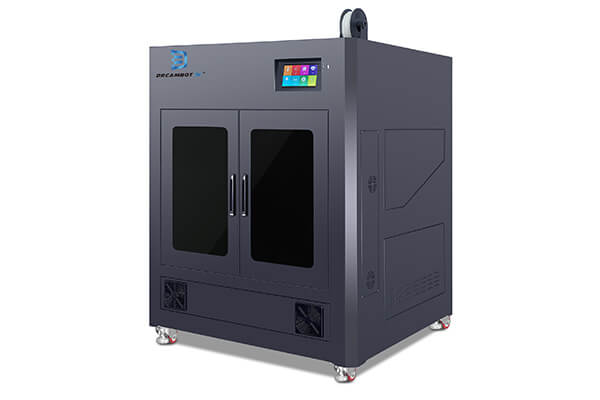 The L-800 FDM printer makes use of PLA, TPU, etc as consumables. The positioning accuracy is 0.0011*0.0011*0.00125mm.